Hello and welcome to the choir Köörmit!
We are a choir based at Högskolan i Halmstad and have rehearsals every week. This fall we start at the 8th of september. Rehearsals are from 18:00 – 19:00 (6pm – 7pm).
To attend our rehearsals you have to attend the Facebook event for that rehearsal and also mark attending on our poll in the same event!
More info is available to read in the events.
Our rehearsals are held in Baertling hall in the J-building across from the school library. A map is shown below.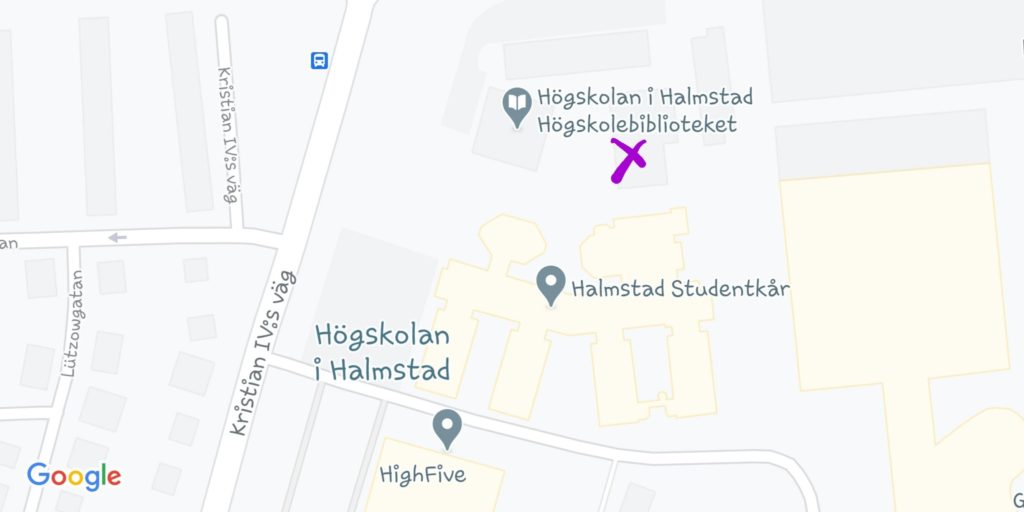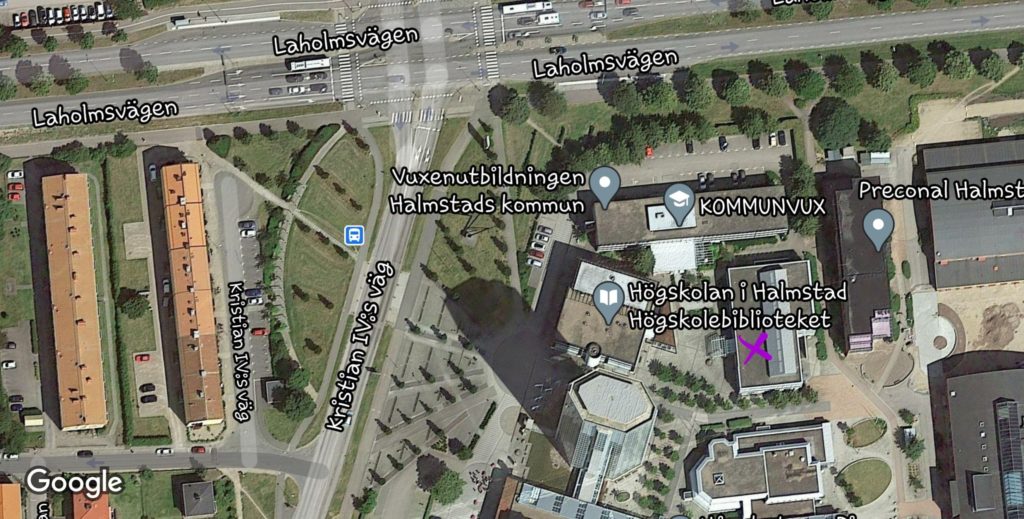 If your don't have Facebook just send us an email at koormit@gmail.com
For our events check out our Facebook page: https://www.facebook.com/koormit