At Köörmit we are always excited about new projects and performances. In the past we have done just about everything. Singing at Funkisfestivalen, performing in homes for the elderly and recording for a Swedish Bond movie is just a few examples. During Christmas we always (in pandemic free times) sing Lucia at several different locations such as our University, Hallarna and Halmstad County. We have participated in shows put on in Halmstad Culture House Najaden and we also put on concerts of our own each semester which welcomes an audience from all over. Check out our upcoming events below.
Spring concert on the 29th of April
We are welcoming the long awaited spring with a brand new concert. The theme this term is vehicles, and of course spring. So make a U-turn to Baertling hall in April and join us on a visit to classics from Grease and Queen among others.
Tickets for all our concerts can be bought at the Student Union office on the university campus ahead of time or at the door before the concert starts. 
Price: 80kr for adults, kids up to 12 years free.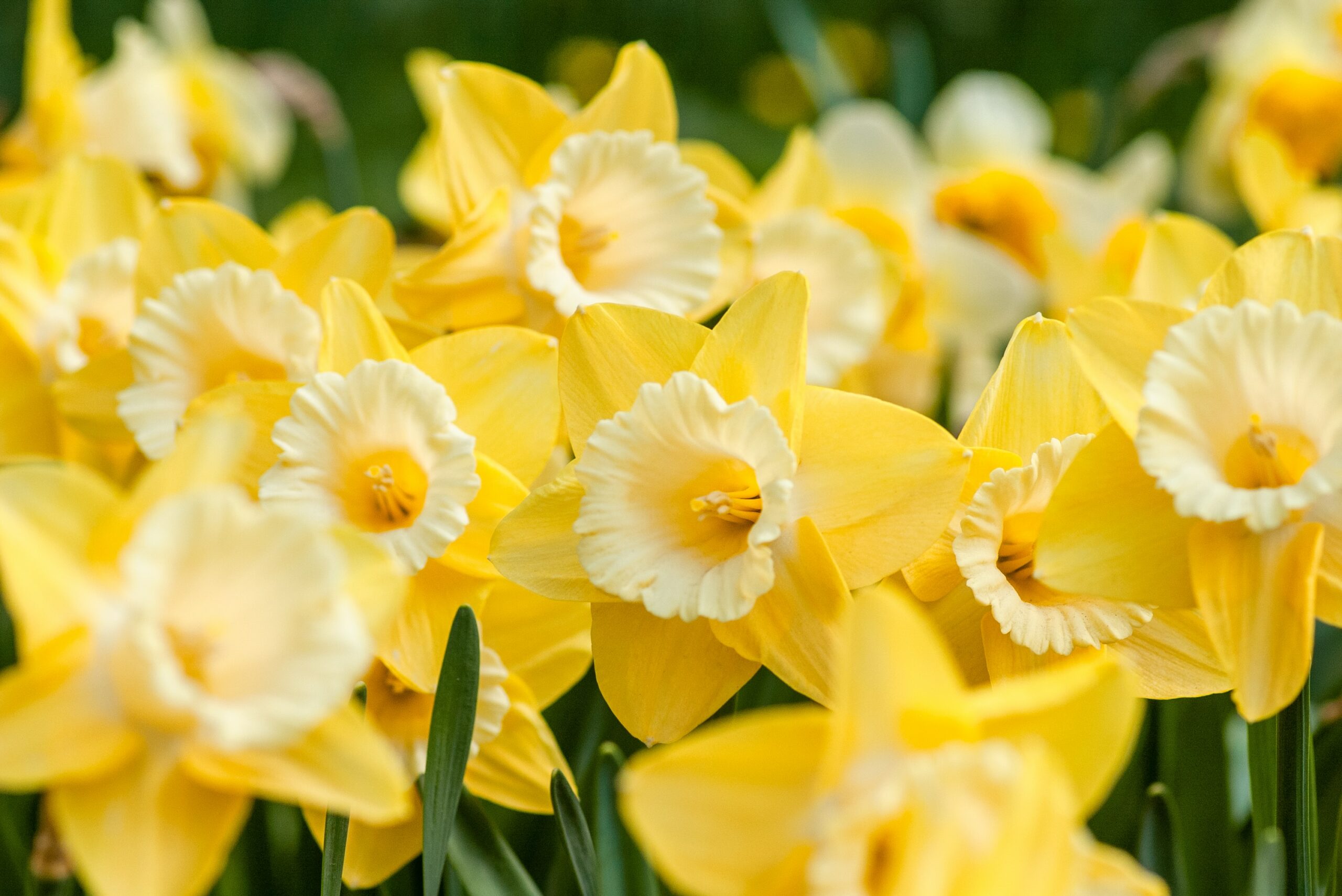 30/4 Spring songs in Martin Luther church
Köörmit will be performing during the Sunday morning ceremony In Martin Luther Church, Halmstad.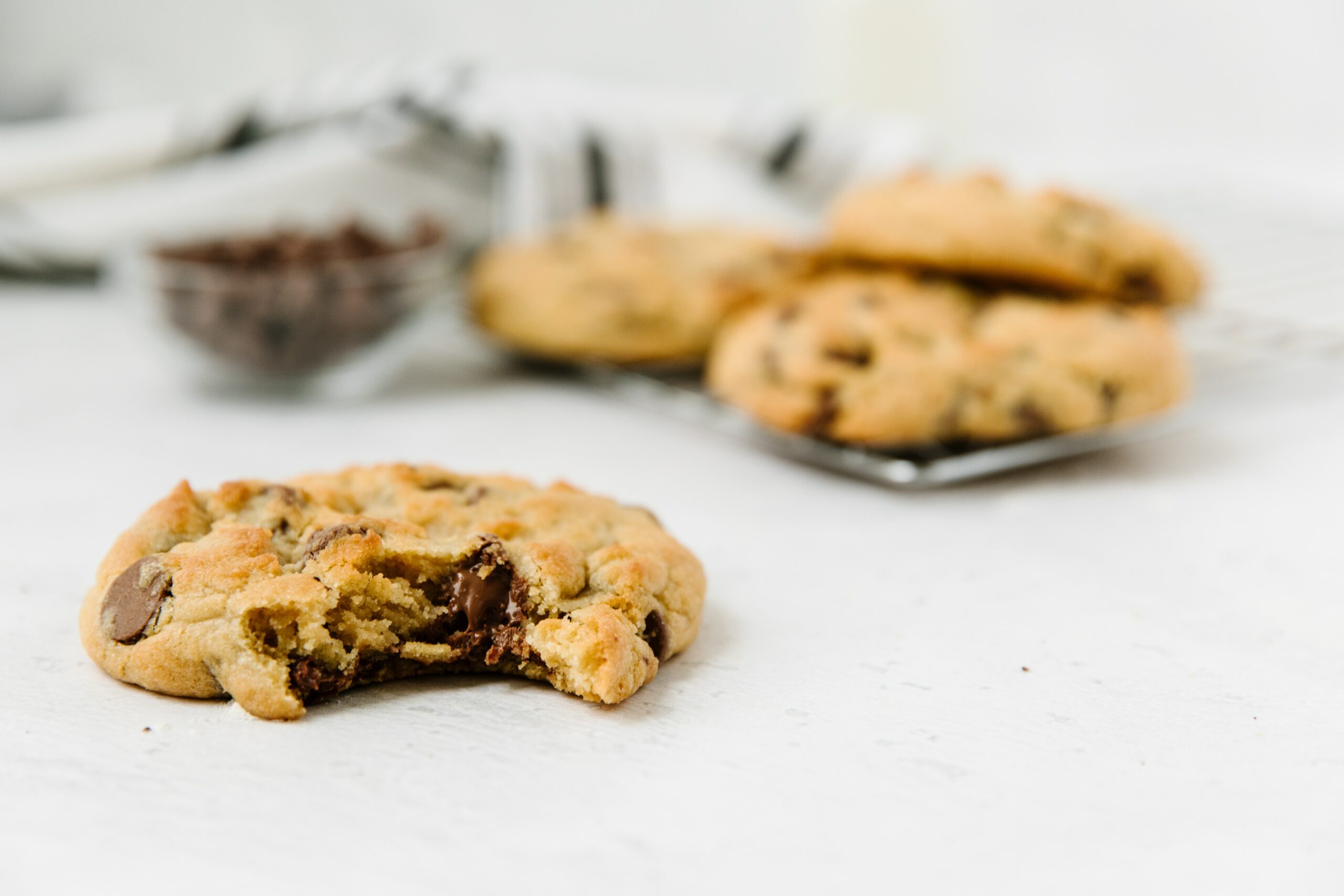 More fun soon to be announced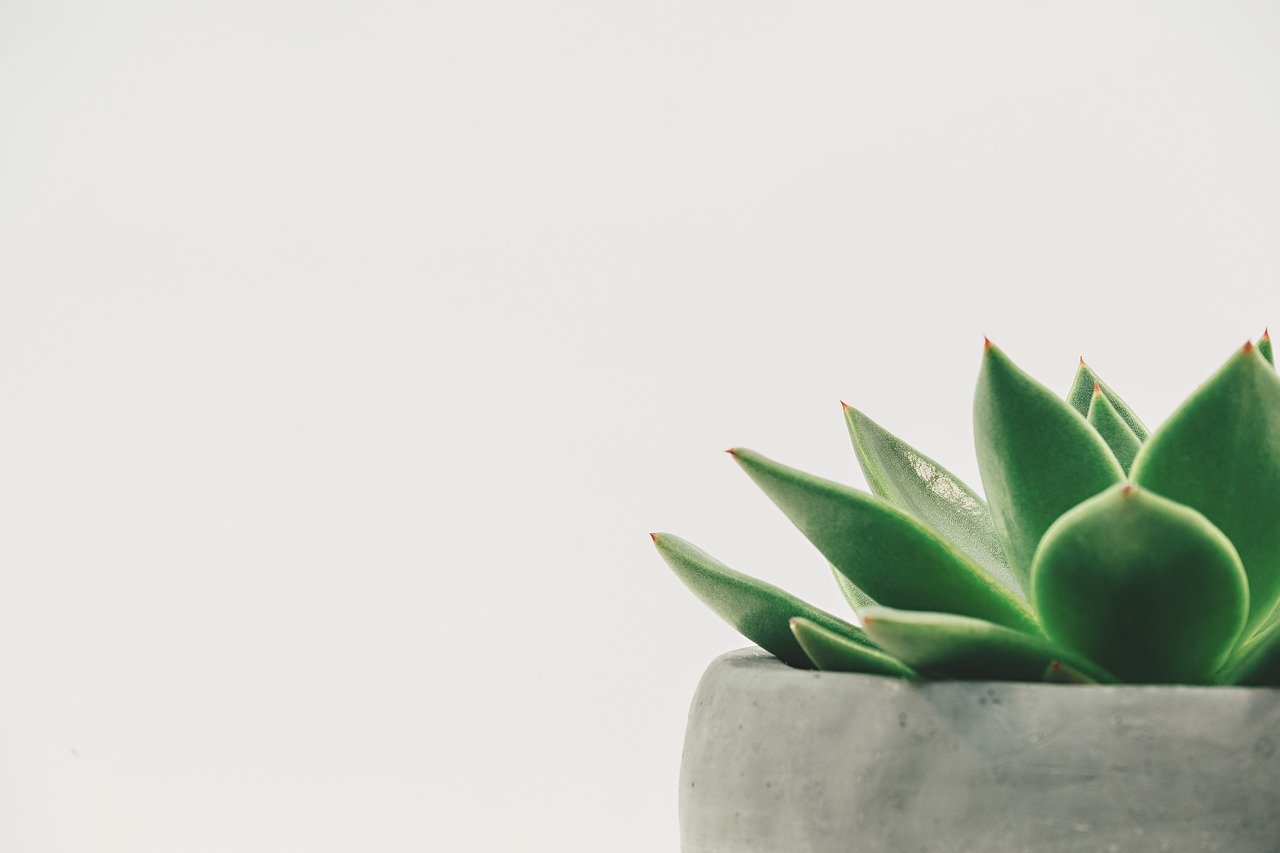 More fun soon to be announced
Curious about what we have done in the past? Below you can find a few examples.
What does our audience think?
"I always leave a Köörmit concert with a happy smile"
"Köörmit's concerts are always well worth a visit. The singers are skilled and sing with joy"
"The singers seem to have a lot of fun onstage, and that makes it fun for the audience as well"
Would you like to collaborate with us?
We love exciting projects and collaborations. Got an idea? Lets get together and create something awesome!