At Köörmit we are always excited about new projects and performances. In the past we have done just about everything. Singing at Funkisfestivalen, performing in homes for the elderly and recording for a Swedish Bond movie is just a few examples. During Christmas we always (in pandemic free times) sing Lucia at several different locations such as our University, Hallarna and Halmstad County. We have participated in shows put on in Halmstad Culture House Najaden and we also put on concerts of our own each semester which welcomes an audience from all over. Check out our upcoming events below.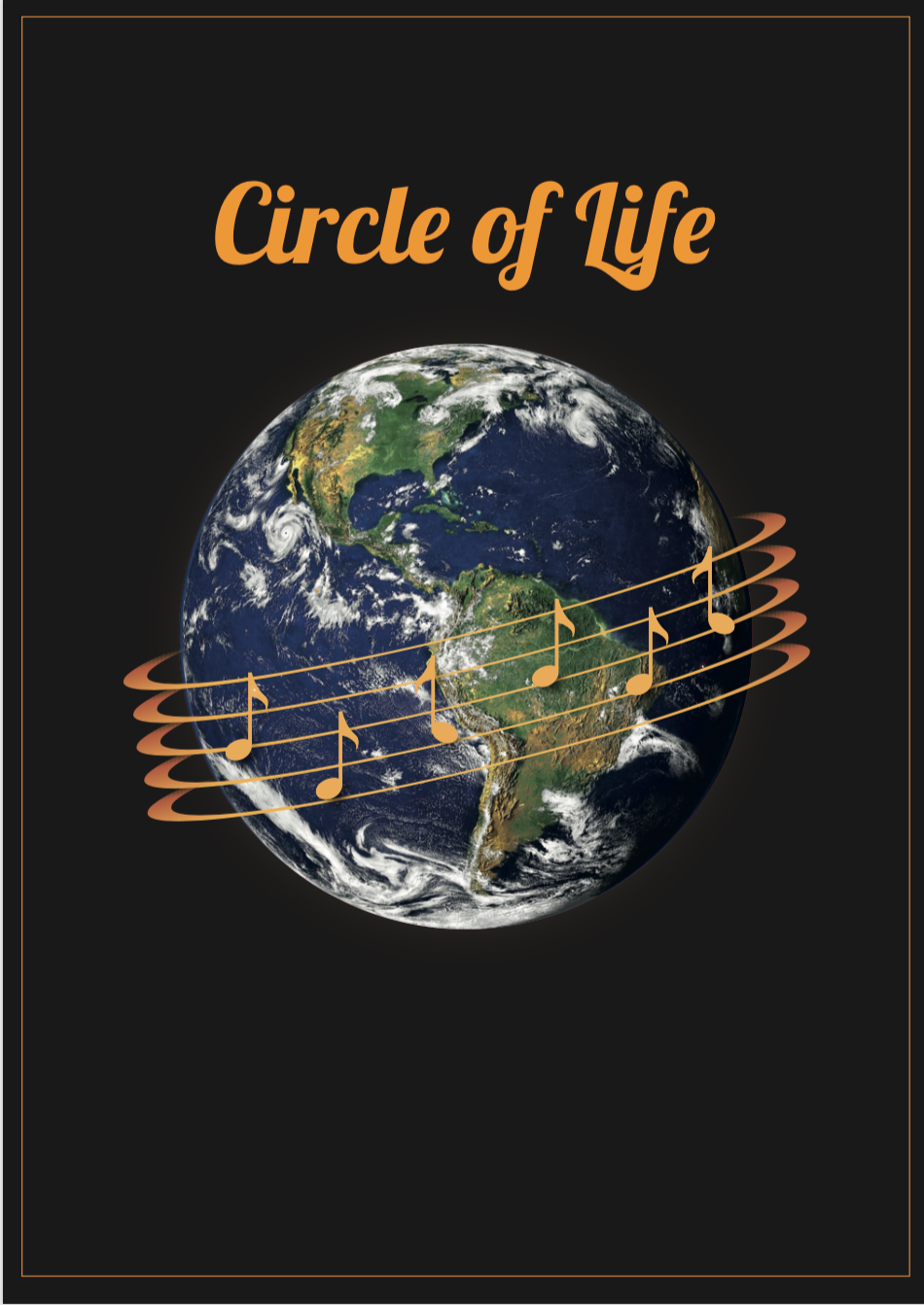 New concert coming
this spring
We are planning and sincerely hoping to be able to put on an amazing performance for you this coming spring. More information will be coming your way soon.
Tickets for all our concerts can be bought at the Student Union office on the university campus ahead of time or at the door before the concert starts.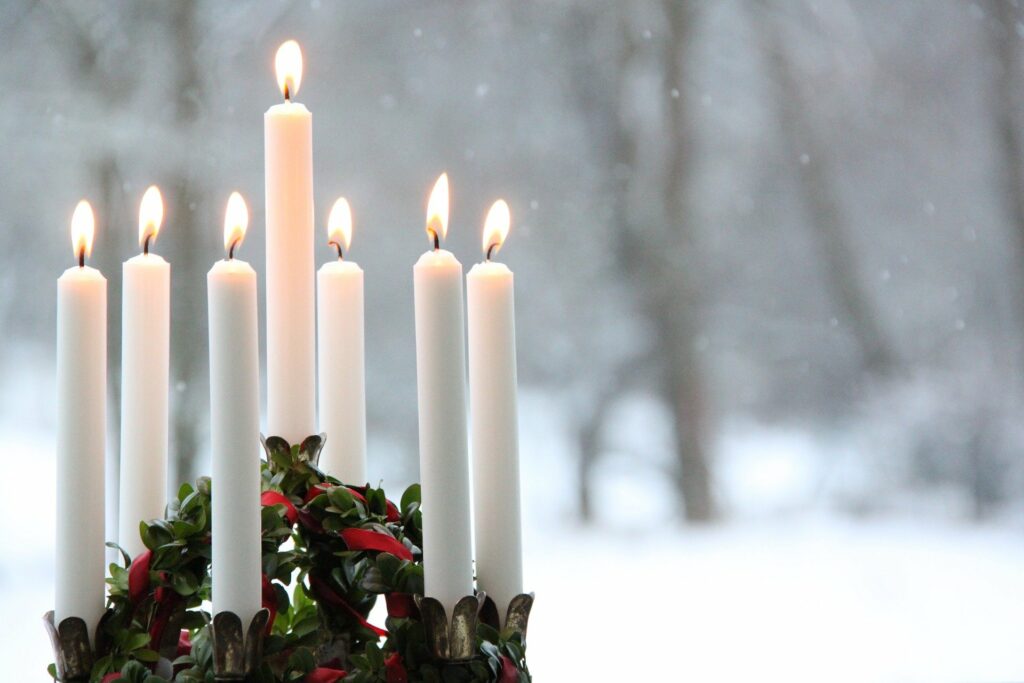 At the 13th of December we will be donning our white dresses and red sashes to give Lucia a proper singing celebration.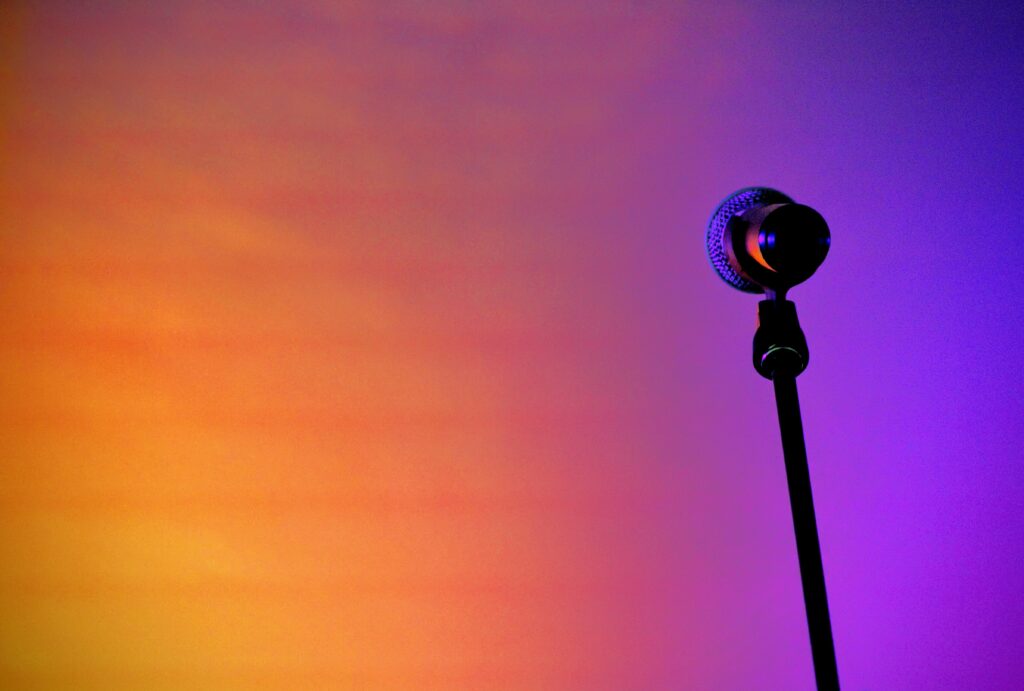 As soon as we know more about the current situation due to the pandemic, we will return with more performances.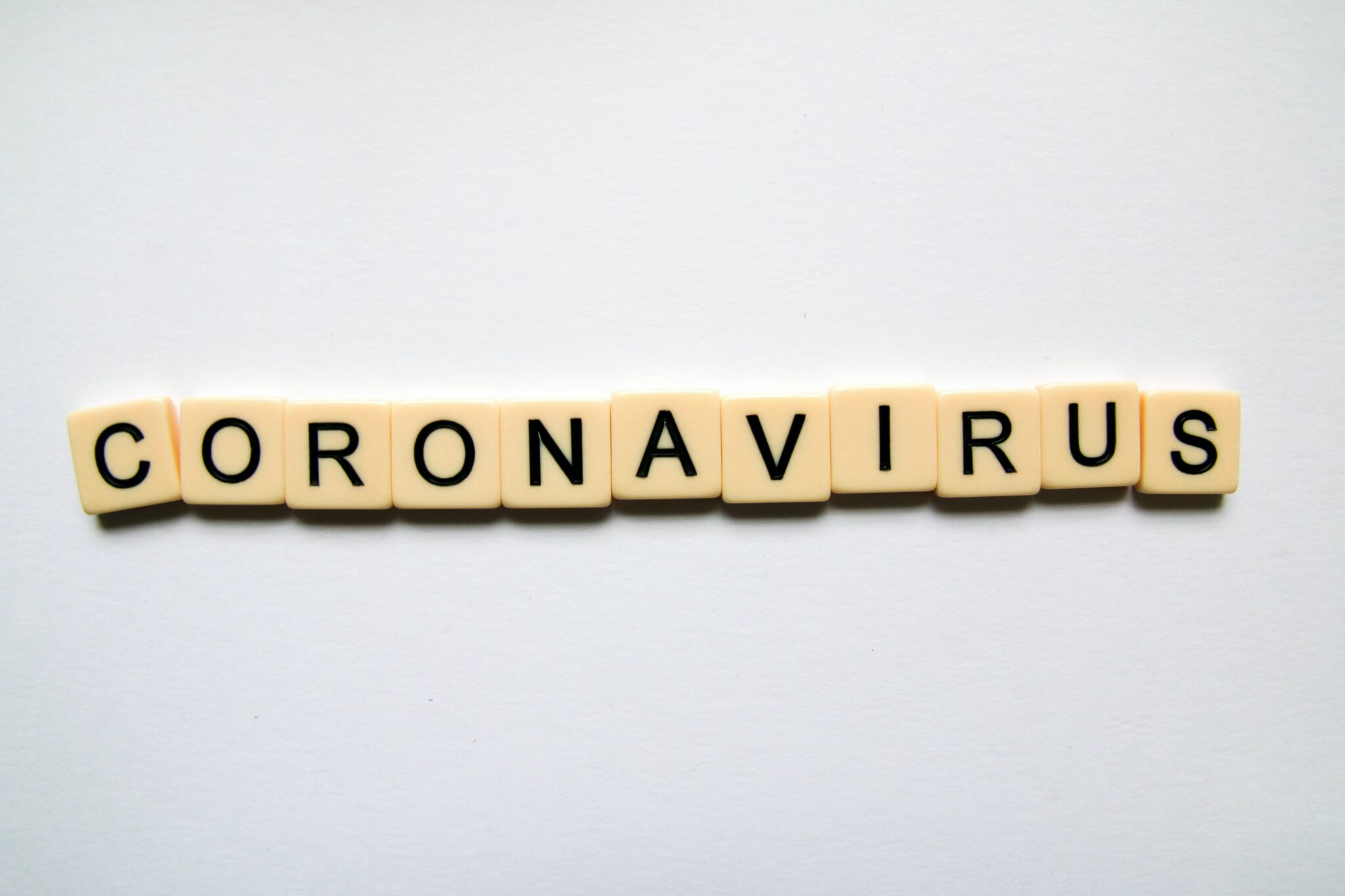 We are following the recommendations of the Public Health Agency of Sweden. All performances are subject to change.
Curious about what we have done in the past? Below you can find a few examples.
What does our audience think?
"I always leave a Köörmit concert with a happy smile"
"Köörmit's concerts are always well worth a visit. The singers are skilled and sing with joy"
"The singers seem to have a lot of fun onstage, and that makes it fun for the audience as well"
Would you like to collaborate with us?
We love exciting projects and collaborations. Got an idea? Lets get together and create something awesome!